Schooner Heron Charters is opening its season with the greatest deal on the Bay for personalized private schooner charters, on April 16th. Plan your Southern Maryland getaway and include an afternoon sail for six people on our beautiful 60 foot schooner, Heron, and throw your cares to the wind!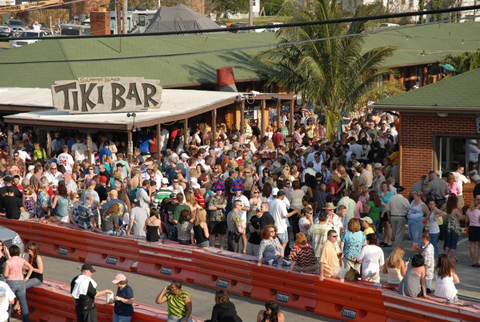 If you like huge crowds, great scenery, and an incredible Mardi Gras atmosphere, get anchored to the Tiki Bar on its 30th Year Anniversary opening party, Friday, April 16. The seasonal opening is always the biggest party of the year, but this year they will be celebrating 30 years of Tiki goodness. The Tiki Gods are planning it now and it will be a must-attend event. The Tiki Gods also remind you to drink responsibly and have a designated driver! See the website for details.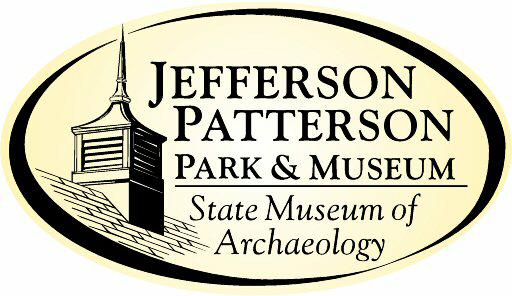 Ever wonder what archaeologists do? Join the staff at Jefferson Patterson Park & Museum Saturday, April 17, for their 2010 season opening, Discovering Archaeology Day. Discover the where, what and how of archaeology. The park will be open from 10 a.m. – 5 p.m. with demonstrations, tours, displays and hands-on activities for all ages.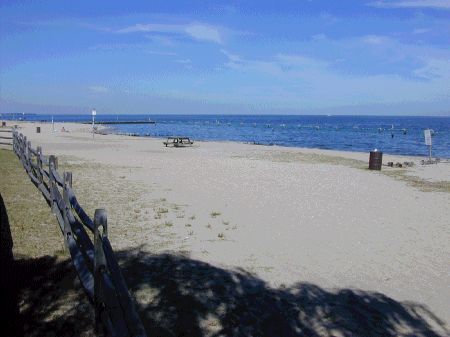 On Monday, April 19, don your spiffy pirate duds and hit Breezy Point Beach to join Captain Jack for a real-life treasure hunt. There's a pirate chest buried in the sand and it's full of treasure. What sort of treasure you say? Aye, that's for you to find out, Mate! The admission is free, but you must register by April 16. It's easy to register – walk into any Calvert County Parks and Recreation office, phone 410-535-1600, ext. 2225, fax 410-535-2233 or go online, https://webtrac.co.cal.md.us. The program number is 460400A.
Looking for a fun way to stay fit? Breezy Point Beach has the sand, the ball and the net – all they need is you for beach volleyball. They are creating a summer league and if you are interested in keeping fit and having fun in the sun, call 410-535-0259 or e-mail the staff.