When you're visiting Southern Maryland, whether it's to take a day sail on Heron, our 60 foot schooner, or to partake of the fine wining and dining you can find in the Solomons Island locale, don't forget that there are hidden art treasures waiting to be discovered.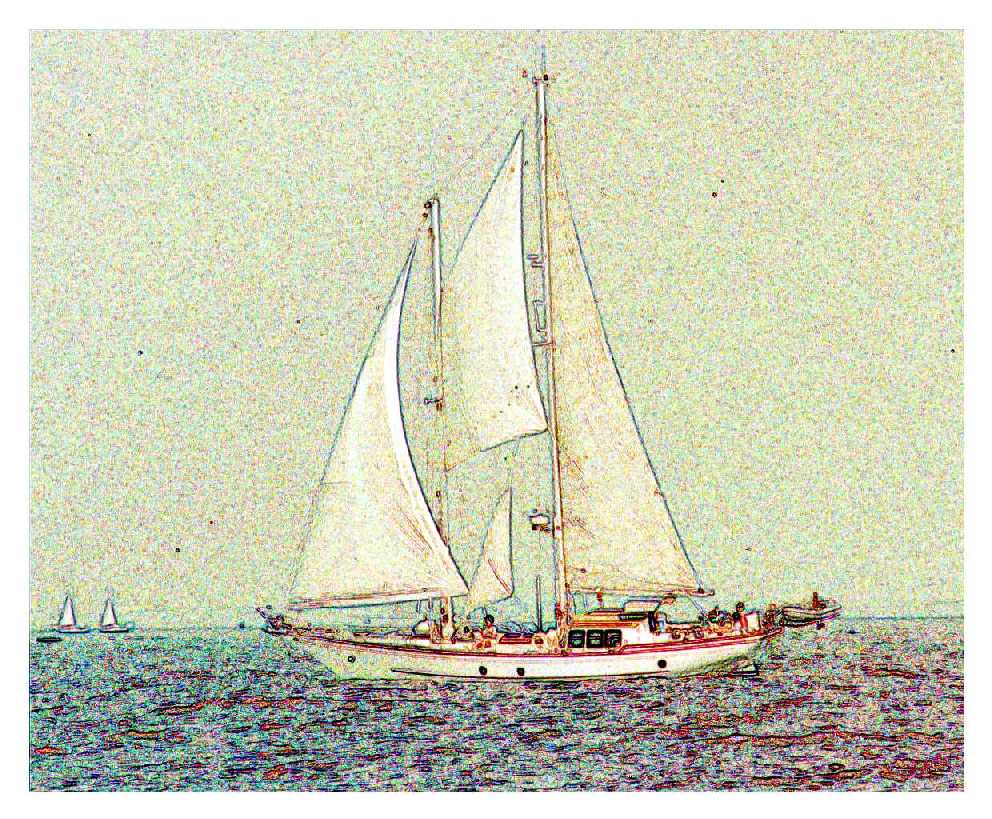 Creek Side Gallery, located in The Maryland Antiques Center, provides an eclectic display of art, including two dimensional fine art, photography, woodwork, gourd art, and jewelry. Most of the fine art represents scenes from the Southern Maryland and Chesapeake Bay farming and water communities. Creek Side Gallery takes pride in making a venue available for local artists and artisans to display their art by showcasing guest artists.
Featured in a special "Local Treasures" show, local watercolor artist Sue Stevenson will have her fabulous works on display April 2, 2010 through May. There will be a reception on April 2, from 5 to 8 pm.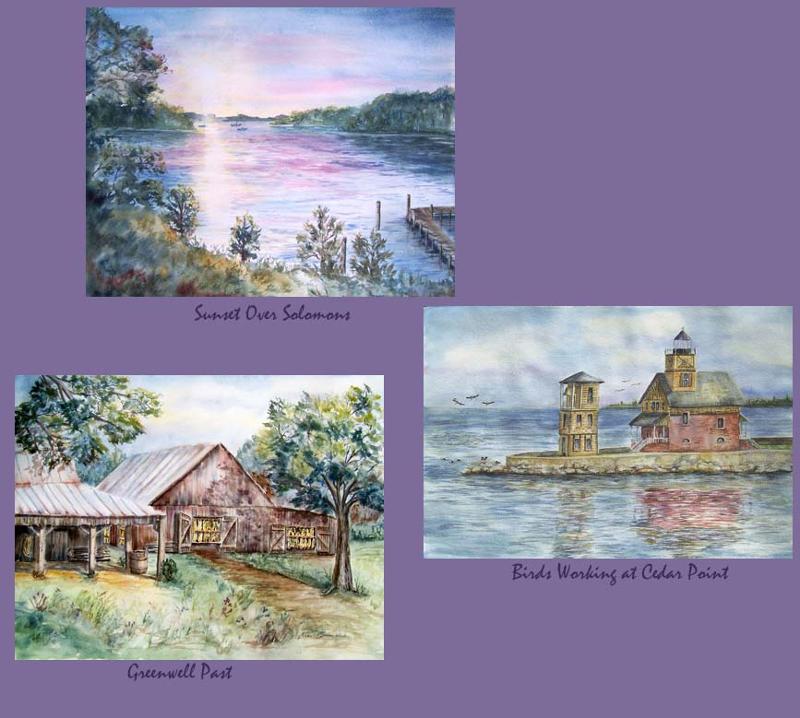 Ms. Stevenson specializes in local barns, bayscapes, and landscapes. She also accepts commissions.
The Creek Side Gallery is open 7 days a week, 10 am - 5 pm. Call: 301-475-1960.