At Schooner Heron Charters, we've had our first charter of the season on April 18th. It was a blustery but very exciting day with a wonderful family from Bethesda. Please see our post above, and check out our website, and come on down to Southern Maryland for a great recreational visit. And while you're here, book a charter on Schooner Heron and have the time of your life!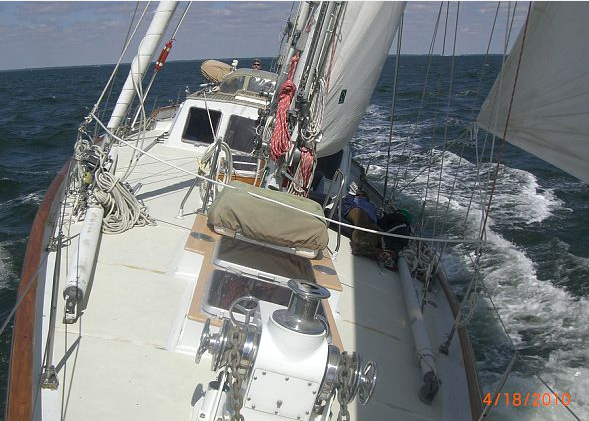 Once again, thanks to our local Tourism Specialist at the Department of Tourism in Calvert County, Joyce Baki, we have the latest and greatest in what's going on in Calvert County this month and next. Questions about events and special activities, call Joyce at 410-535-4583.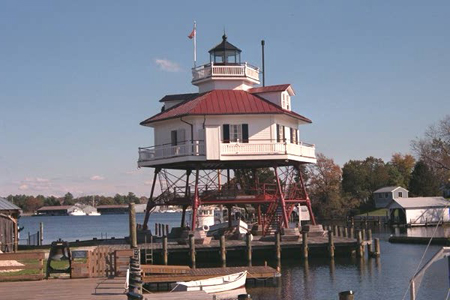 On Friday, April 23, the Calvert Marine Museum and the Leagues of Women Voters of Calvert and St. Mary's Counties invite you to explore To the Last Drop: Our Looming Fresh Water Crisis. Dr. Robert Summers, Deputy Secretary of the Maryland Department of the Environment will deliver the keynote address. A panel discussion, posters and displays will also be available.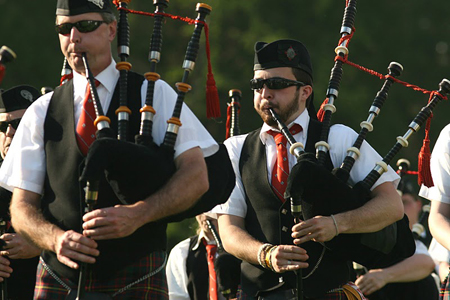 The 32nd Annual Celtic Festival of Southern Maryland will be held on Saturday, April 24. It is the oldest Celtic celebration in Maryland, highlighting the heritage of the Scots, Irish, Welsh, Manx, Breton, Cornish and British. More than 50 clans and societies will have information to share. Three performing stages offer continuous music and dance featuring internationally known recording artists and groups. Enjoy craft and country dance demonstrations. Listen to storytellers weave their tales while harp and Scottish fiddlers play in the background. competitions will occur throughout the day including pipers, fiddlers, highland dancers, athletes, drummers, pipe bands and Celtic harpers. After closing ceremonies, there will be an evening ceili.

Saturday, April 24, American Chestnut Land Trust hosts two guided hikes. A leisurely guided walk along Gravatt East will allow you to view wildflowers and early migratory birds. Bring binoculars and meet at 9 a.m. sharp at the south side trailhead barn off Scientists' Cliff road. The hike will be held rain or shine, unless thunderstorms occur. At 10 a.m. bring the kids and enjoy a guided hike along the south side trails. The hike will last approximately two hours. For information or to register for an event at ACLT visit the website or call 410-414-3400.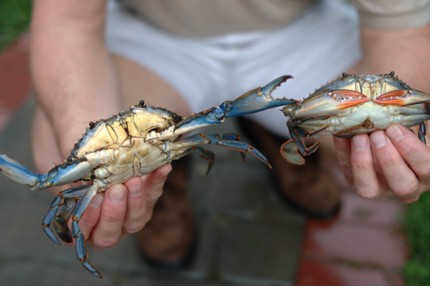 Celebrate Southern Maryland traditions at the Calvert Marine Museum's Annual Maritime Festival on Saturday, May 1. Taste traditional foods, learn how to pick crabs and shuck oysters like the pros. Enjoy local gospel and old time music. See world-class water fowl carving and the Chesapeake Bay retriever trails in action. Watch model boats skim the waters of the boat basin and talk with traditional crafts people as they demonstrate their skills. Kids will enjoy traditional games, races, toy boat building and more.
The Lusby Business Association will host a Spring Fling on Saturday, May 1 from 11 a.m. to 4 p.m.  All four shopping complexes will provide fun for the entire family, including a moon bounce, facepainting, scavenger hunt, car show, live music, food samples, wine tasting, sidewalk sales, demonstrations, and giveaways. For more information, visit the website and learn the importance of "shopping local."
And, as we said, visit the website for  Calvert County Dept. of Tourism for more great events happening in Calvert County.